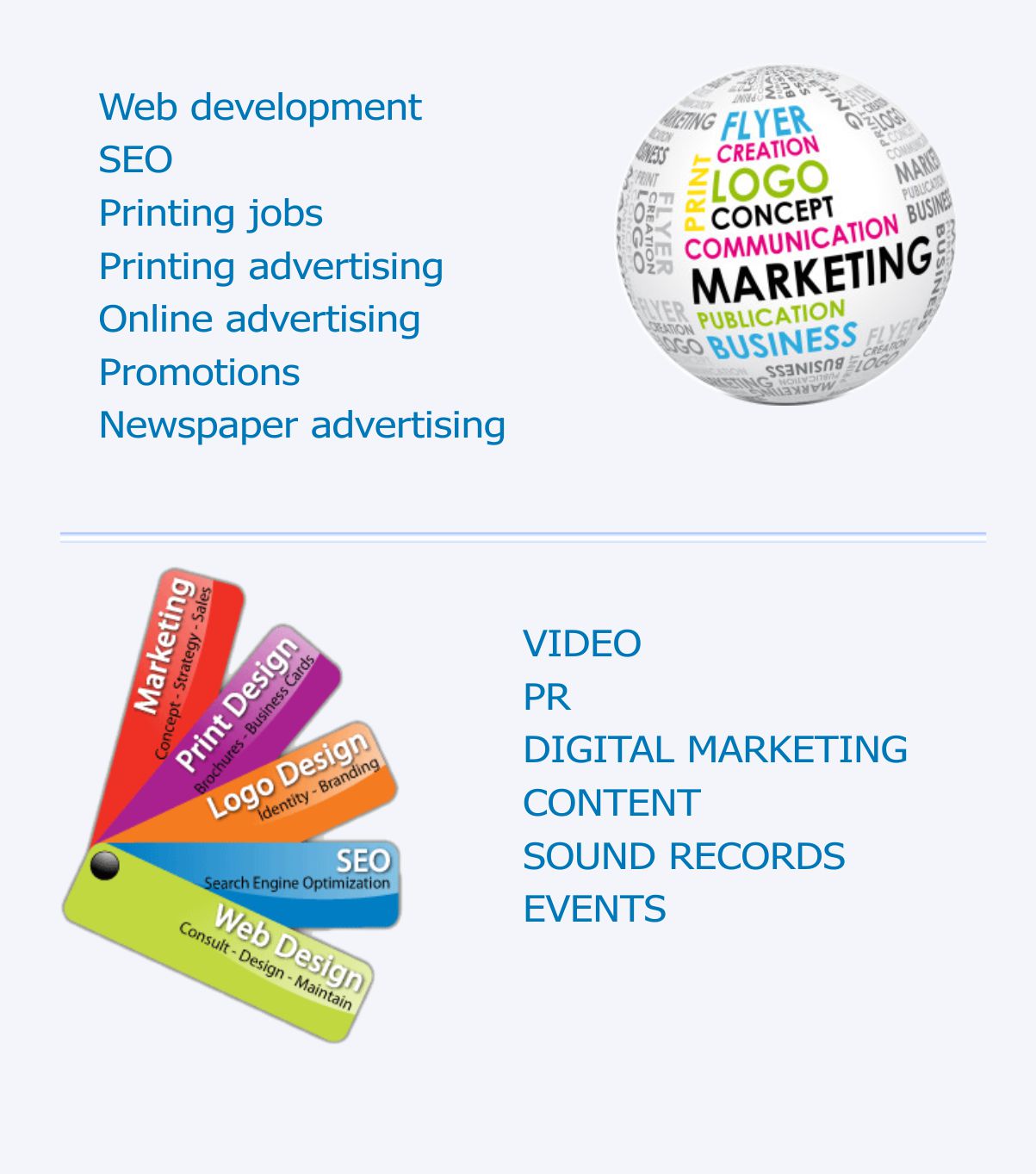 Welcome to EchoRu Media Group, a distinguished firm specializing in digital marketing, website design, web support, and software solutions. Located in Phoenix, AZ, we have proudly served the industry for over 25 years, offering a comprehensive range of services to businesses across diverse industries. Our expertise encompasses web design, content creation, logo design, print advertising, and strategic marketing campaigns.
What sets EchoRu Media Group apart is our commitment to excellence and our ability to serve clients on a global scale. With a team of talented graphic designers, programmers, developers, and multilingual writers, we have the unique advantage of catering to clients from all corners of the globe. Our diverse workforce enables us to understand and adapt to the specific needs and cultural nuances of different markets, ensuring your projects are expertly executed and resonate with your target audience.
At EchoRu Media Group, we take great pride in our team of skilled professionals. Our graphic designers possess a keen eye for aesthetics, creating visually stunning designs that align with your brand identity. Our programmers and developers are well-versed in the latest technologies and coding languages, ensuring seamless functionality and user-friendly experiences. Additionally, our multilingual writers are proficient in various languages, enabling us to create engaging and impactful content tailored to specific markets.
Whether you require a captivating website, compelling content, memorable logos, eye-catching print materials, or comprehensive marketing campaigns, our dedicated team at EchoRu Media Group has the expertise to deliver exceptional results. We work closely with our clients to understand their unique goals and objectives, crafting tailored solutions that drive tangible business growth and maximize online presence.
In addition to our creative services, we also provide robust web support and software solutions. Our team is committed to offering prompt assistance and resolving any technical issues that may arise, ensuring that your digital assets are always optimized and functioning seamlessly. Our software solutions are designed to streamline your business operations, improve efficiency, and elevate your digital capabilities.
Choose EchoRu Media Group as your trusted partner for all your digital marketing, website design, web support, and software solution needs. Contact us today to discuss how we can help propel your business to new heights of success.