Social media is a unique and relatively new marketing vehicle. Social media networks are built upon users connecting with other users, groups, brands and businesses, sharing news, photos, videos, and opinions by the billion.
In the business world, social media has also become an important resource many people turn to for education and information, advice, and research. This is true for consumers and, increasingly, for businesses as well. EchoRu Media creates effective social media campaigns that connect your business or organization with a well targeted audience, in places where they are already actively engaged.
We connect your business or organization with a well targeted audience, on social networks where they are already actively engaged.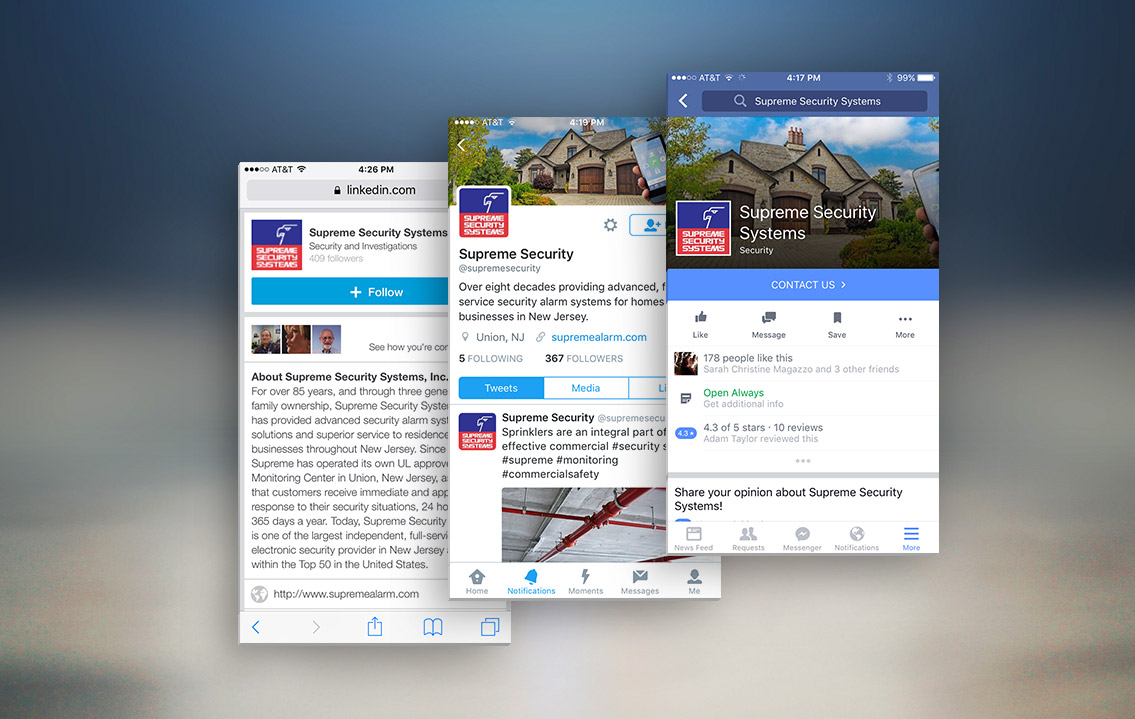 social media marketing strategy
planning
---
By defining your objectives and identifying your audience, we can create, verify, and optimize social media profiles for your business on the proper networks. We first establish your brand and your corporate voice, and then create the platforms to build upon.
content mapping
---
When we fully understand your audience, we can create and curate content to publish and share. Answering your customers' questions, addressing their pain points, and establishing thought leadership helps draw users to your content, and strengthens your position in the discussion.
publishing
---
Frequent and optimized posts keep your brand in front of your audience; however, our publishing remains fluid in order to react and respond to the dynamic news, opinions, and developments in your industry. For B2B businesses, we provide consistent links back to your website.
interaction
---
The social aspect of social marketing is critical. It is important to maintain a two-way dialogue with your audience. Interacting with your audience requires listening as well as responding. We keep them engaged and drive them toward a targeted goal.
analytics, tracking, & monitoring
Social media analytics are invaluable in providing very granular data that can make the most of your efforts and improve your social media campaigns. We measure your program's success and guide the effort to constantly improve engagement and conversions among your audience.
Our social media programs keep you top of mind in your customers' discussions and decision-making processes.
As today's buyers and decision makers become more savvy and better educated, the opportunities social media provides become more valuable. From lead generation to establishing thought leadership to customer service, the social space is ripe with opportunities, and our social media programs help you make the most of them.