Cost management as an element of financial management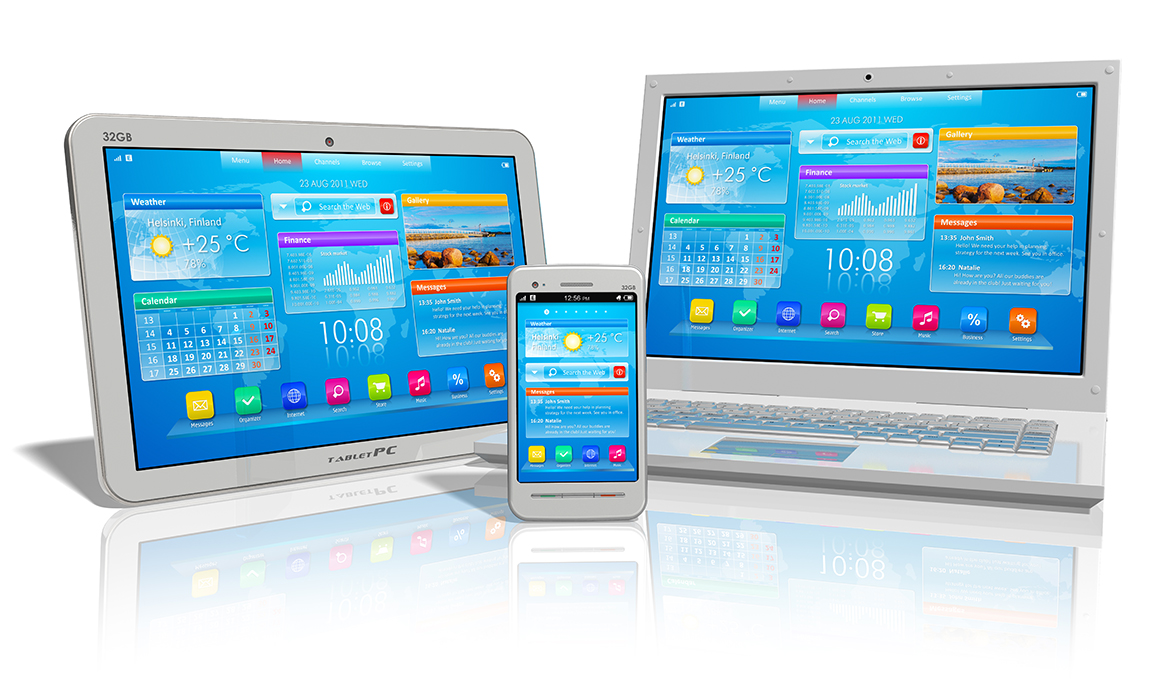 Modern business is often observed in a complex manner. Like any organism requires a lot of elements to function correctly, a company contains some departments that play vital roles in its successful functioning. Work of these departments may be connected with finances, and if it is, then cost management becomes important for flawless functioning of such departments.
While some businesses require fresh managerial solutions to be introduced, the other ones need their budget and finances to be managed. That's what we deal with. Our specialists are always ready to help you in case you are in doubt where to begin and how to manage your finances. Moreover, we offer a vast range of additional services that you will probably find useful. If you want to calculate expenses for your upcoming business project, our cost management services will be the most reasonable choice. We operate in various spheres of business, helping owners of small, medium and big companies to manage their costs and budget.
However, our activity is not limited by cost management. The approach we use is designed to understand the current demands of a certain company and suggest corrections in the business plan for our clients. We also direct their attention to market's demand and supply. It helps in representing the products and services correctly and it also has a positive influence on the progress of your business. We also offer a wide range of additional services that you may find useful.