Improving your confidence and self-defense skills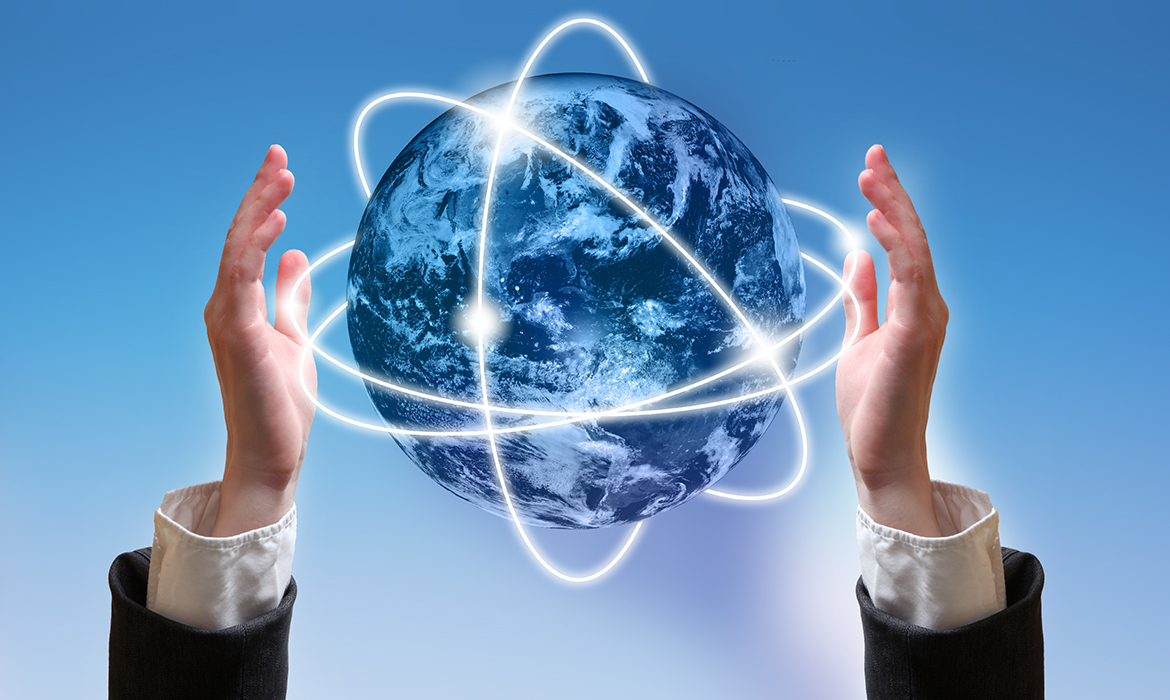 Today we would like to touch the topic which is gaining popularity among employees of big and small companies as well as students, teachers and other strata of the population.
If you have experienced assault and aggression of your colleagues, coworkers or roommates, then this set of courses and tutorials devoted to self-defense is worth paying your attention to.

Bradley Roberts
Self-defense is of great importance for every member of modern society aged 12 and older. While 10 years ago we could only visit training or courses about self-defense measures in specialized centers, today it is not necessary to pay money to specialists if you have the desire to train your self-defense skills. Various tutorials on The Web are designed to help you deal with your fear of assaulter and give you necessary recommendations of preventing traumas in case of unavoidable attack.
Our business partner Bradley Roberts is the licensed provider of self-defense training services. He is also widely known for offering effective tutorials, some of which you can find on the Internet and download for free.
Bradley has recently designed a special self-defense tutorial course that will help you deal with prevailing issues of assault, avoid panicking and raise your confidence.
Here's what this course includes and what you will learn with benefit from it:
Theory of self-defense and basics of various defense techniques;
Famous defense technique of Brandon Roberts - combining elements of martial arts for self-defense with practical training;
Developing your self-confidence and eliminating your fear of unknown people as well as various threat sources.
This course of tutorials is available exclusively to anyone who subscribes to our newsletter (and it's absolutely free). Every tutorial video is fully downloadable via our website.