American Tea and Coffee Fair: The Most Anticipated Event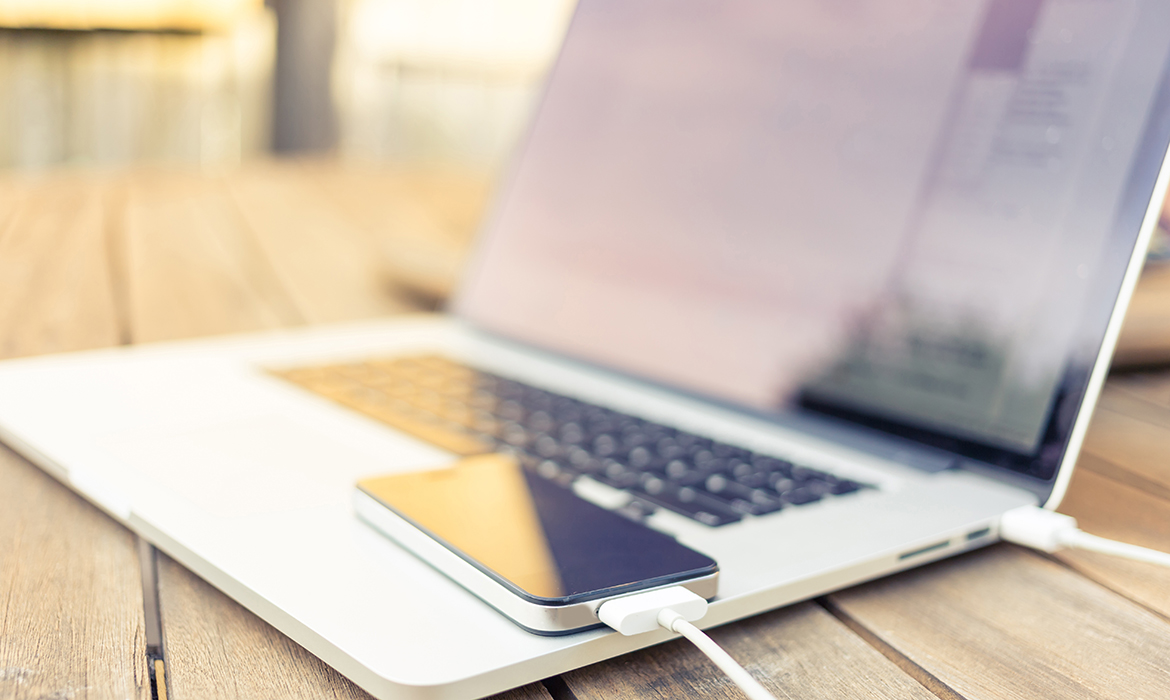 The American Tea and Coffee Fair is one of the events that can definitely boast the title of the most anticipated one. In the USA, this fair has been numerously recognized as the most popular and important event to promote unknown yet very tasty sorts of tea and coffee, created by enthusiastic tea and coffee lovers and well-known manufacturers of these drinks.
As organizers of The American Tea and Coffee Fair, we pay a lot of attention to the quality of drinks presented on the event rather than their quantity.

Michael and Simon Rodgers
The event usually takes place in Miami, FL, one of the warmest regions in the United States. This year the organizers decided to move the fair westward, because of the traditional venue unavailability. The Fair will take place in California Great Hall, San Francisco, CA, next Saturday from 10:00 to 21:00 PST.
Unlike last year's event, this year's fair will feature a lot of new manufacturers that only start to gain popularity among tea and coffee lovers. It is done with the intention to popularize and promote previously unknown manufacturers of popular non-alcoholic drinks and the new sorts of these drinks. Their enthusiasm plays a great role in this event.
"Not so very long ago, we were also called great enthusiasts", says Michael Rodgers. "While professional manufacturers of coffee and tea didn't actually pay attention to our fair at first, we worked hard to make the dream of our childhood come true, and now the American Tea and Coffee Fair is one of the leading promotional events for manufacturers and enthusiasts of tea, coffee, and even chocolate", adds his brother Simon, who is a co-organizer of the event.
This event is absolutely free to visit, so don't hesitate to visit the website of the fair for full information. If you would like to take part in the event as a taster or a representative of a tea/coffee company, feel free to contact the organizing committee. Even if you are not a fan of the world's most famous non-alcoholic drinks, this event is definitely worth visiting, especially if you happen to be in San Francisco in search of good entertainment venues.